About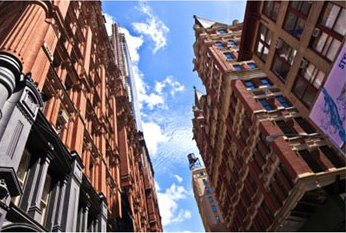 Established in December 2010 and conveniently located in the Brooklyn we offer realty services to all of the Brooklyn, Staten Island, Queens & Manhattan Market.
Get expert advice and services on residential & commercial properties, mix-used buildings, condos, coops, commercial leases, property management & market analysis. We understand what it takes to meet all of your needs.
Buyers
If you're looking to buy, expect us to find the perfect new home or property for you and your family. We'll walk you through every step of the way from the selection process to mortage settlement. We consider all of the things that mean the most to you. We'll answer all of your questions about the surrounding neighborhoods, school systems, history & more.
Sellers
We have quaified buyers ready and willing to buy. We can help you get what you deserve for your real estate property. Since the buyers are accessible, we make the transition and sale easy for both parties.
"8777 19 Ave 1fl Brooklyn, NY 11209 Tel: 718-676-6606 Fax: 718-676-6676"